About Us
Lorman Greentech Pvt.Ltd. located at Bengaluru, Karnataka ,India. Lorman is a modern enterprise dedicated for the design and manufacturer of commercial and residential heat pump water heaters, heat pump dryers and stainless-steel food dehydrators with outstanding and dedicated professionals in technology, management and marketing having more than 10-years of experience in the industry. The company has developed a series of air-source heat pump products that are unique and superior from the traditional ones.
Service Support
Our specialised team works round the clock to ensure the happiness of our clients.
Industrial Specialist
We have a cumulative team of industry specialists to deliver the best results for your requirement.
Latest Equipments
We use the latest equipment and our technology is accepted and used across India.
Safety Commitment
We perform multi-level checks in all possible ways to ensure 100 per cent safety.
PORTABLE DEHYDRATOR
Product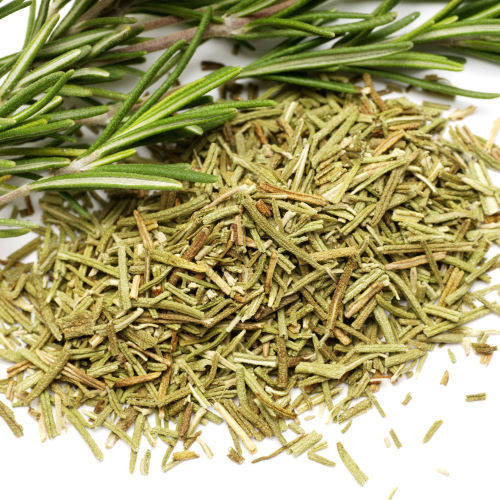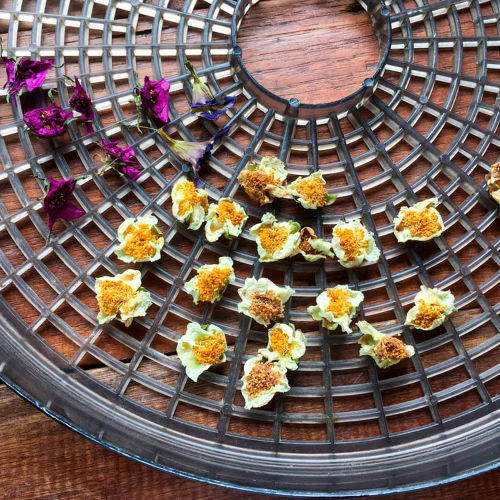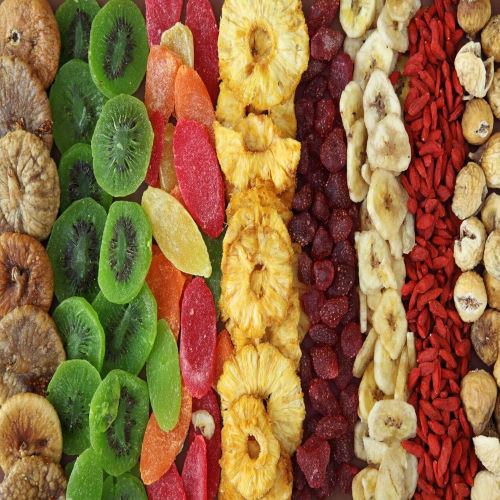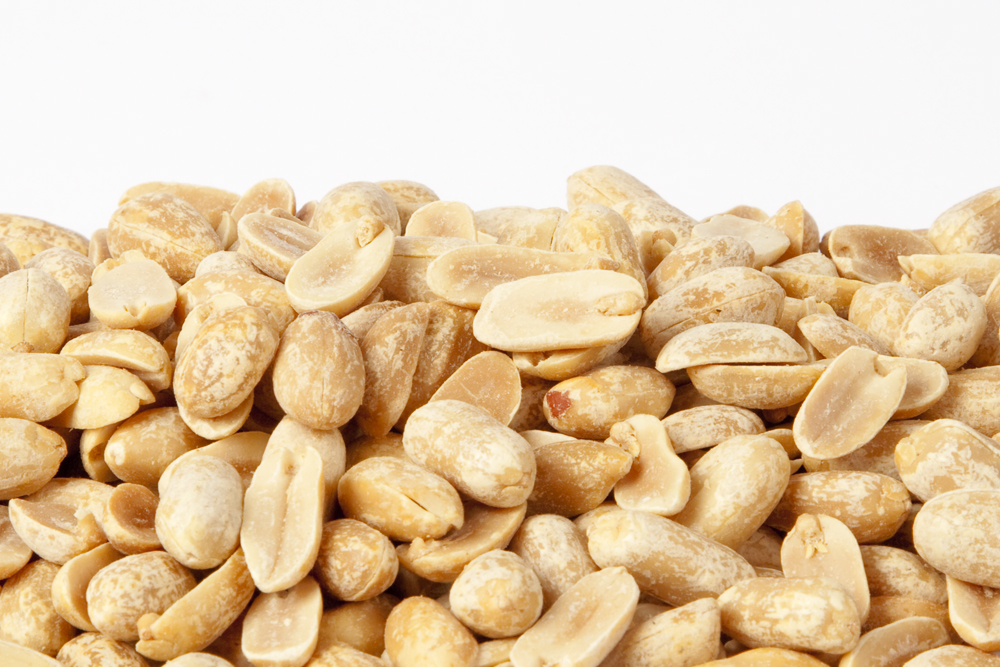 Application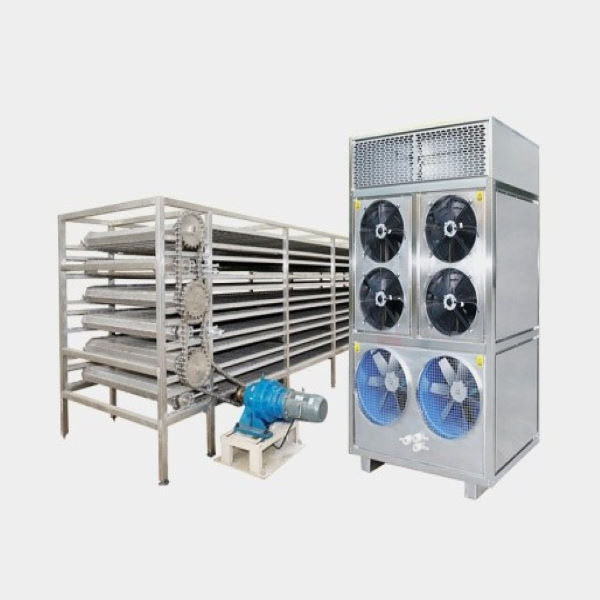 SLUDGE DEHYDRATOR
TESTIMONIAL
What People Says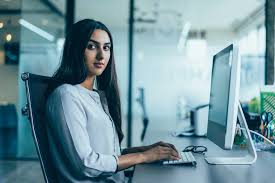 "Really happy with the unique products brought from lorman greentech and satisfied with post sales services."
Annu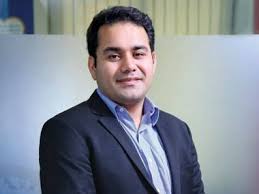 "They always have best technology equipments in the industry with affordable price . the staff is really helpfull they explain to all our query"
Anil S.